Carla Pencil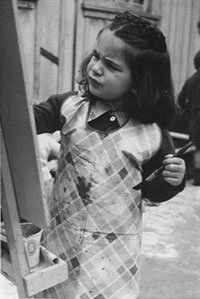 Carla Pencil is her name and thickly painted acrylic on wood is her game. Her textures will add another dimension to your pet. She's a famous unknown artist in the Pacific Northwest and draws inspiration from her meanderings in the forest, in the rain, and from urban construction/ destruction sites.
Zoopetta Plume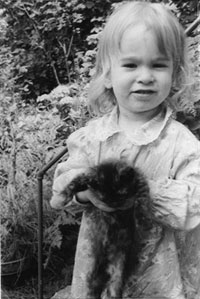 Zoopetta paints primarily in watercolor and ink, but likes to draw as well, especially with her eyes closed. Back in her hometown in the Pacific Northwest, she siphons inspiration from the prolific works of her children, insects and ethnic music.
Lucky Scribbles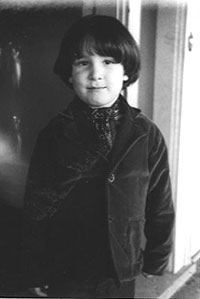 After 14 years, Lucky Scribbles has returned home. Shedding the glitz and glamour of California life he has rediscovered the aroma of wet dogs and the curious habits of outdoor cats. His own cat ManRay continues to inspire his work as he looks to break out of his shell of documentary filmmaking to make a splash in the world of pet portraiture.